Building Resilient Farms
The 2023 Credit Union Agricultural Commodity conference compliments of Cypress Credit Union took place on January 17 at the Legion Hall in Maple Creek. The theme of this year's event was Building Resilient Farms.
The conference examined what we can expect global, national, and local agriculture markets to look like in 2023, considering the political and market uncertainty currently facing the Saskatchewan agriculture sector. Commodity prices could be volatile due to factors that include welfare in Ukraine, inflation, global economics gyrations, supply chain disruptions, potential trade disputes and damaging weather. Brad Magnusson of Magnusson Consulting Group came together to discuss these key economic issues as well as others that we in the agriculture sector are facing today.
Including:
The impact of the Russia/Ukraine War on commodity prices
The Global Economic Outlook and its impact on Saskatchewan Agriculture
Crop profitability projects by crop
How high will the interest rates go to slow spending
Future land values and interest rates
The impact of escalating recession on food demand and commodity prices
How foreign production and exports might effect Saskatchewan grain prices
If we can sustain the rapid population growth and how that might effect the food demand
How the government policies will effect Saskatchewan producers
Brad Magnusson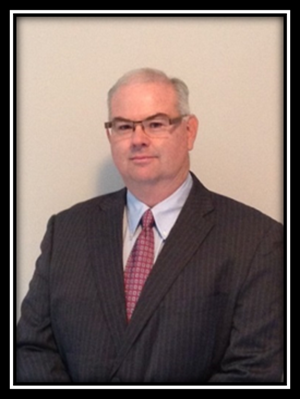 Brad has spent the last 35 plus years working with producers and businesses to create strategic business strategies that enhance profitability. He has held senior positions with multi-national financial institutions, government lending institutions and the Credit Union Central of Manitoba.
Brad has spent all his working career providing global agriculture analysis and market intelligence. He is responsible for the analysis and forecasting of macroeconomic and financial market developments, grain and livestock market analysis in Canada, the United States, and key overseas economies.
Brad has traveled extensively working with 1000 producer groups, businesses and Credit Unions to present seminars, workshops, and courses in every corner of Canada and the U.S. He has been a keynote speaker at the American Bankers Conference, Credit Union Nations Banking Conference, and a past board member of the Manitoba & National Agrologist Association and board member of Manitoba Rural Adaptation Council.