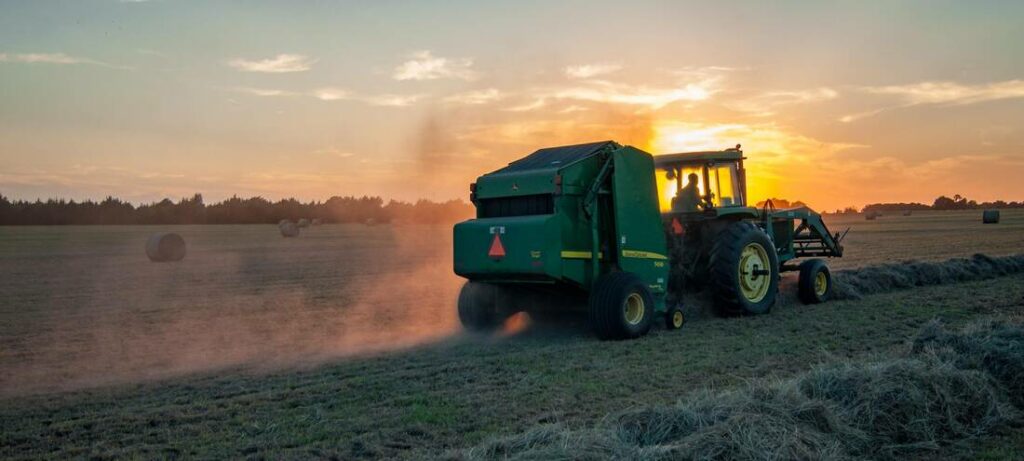 Agriculture is the backbone of our economy, but it can also be unpredictable. Having quick access to funds when you need them shouldn't be. Our local experts understand the work that goes into running an operation. We are proud to offer you financial advice and products that will benefit your goals.
Contact our Lending Specialists today to get pre-approved for your next Ag loan!
---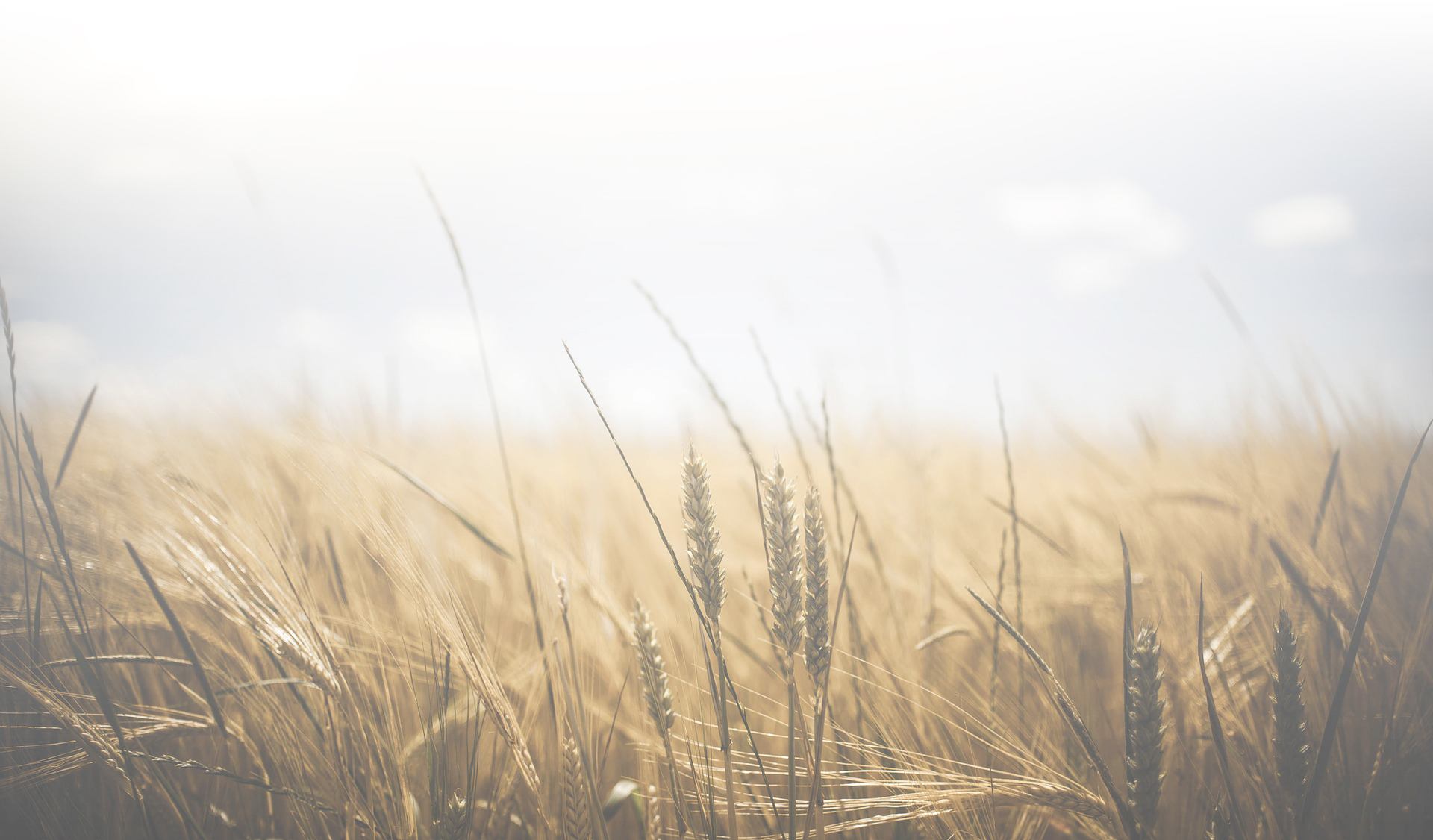 The lending team at Cypress Credit Union Limited – holds over 100 years of lending experience, are well qualified with knowledge and is 100% committed to our community.
---
---
Your mental well-being is important.
Farm Stress Line, Providing support when you need it. Phone:1-800-667-4442
---