Keeping it local
in your hometown
Cypress Credit Union Limited provides banking and financial services to a growing and diverse membership.
Loans
Building a Better Tomorrow
Do you have questions about loans? Our Lending Specialists are here to help you with all your borrowing needs.
Lending Specialists
Meet the team committed to our community's success.
Partners in Business
Our local experts understand your business needs.
Personal Loans
Whatever life may bring you, we're here to help you reach your goals.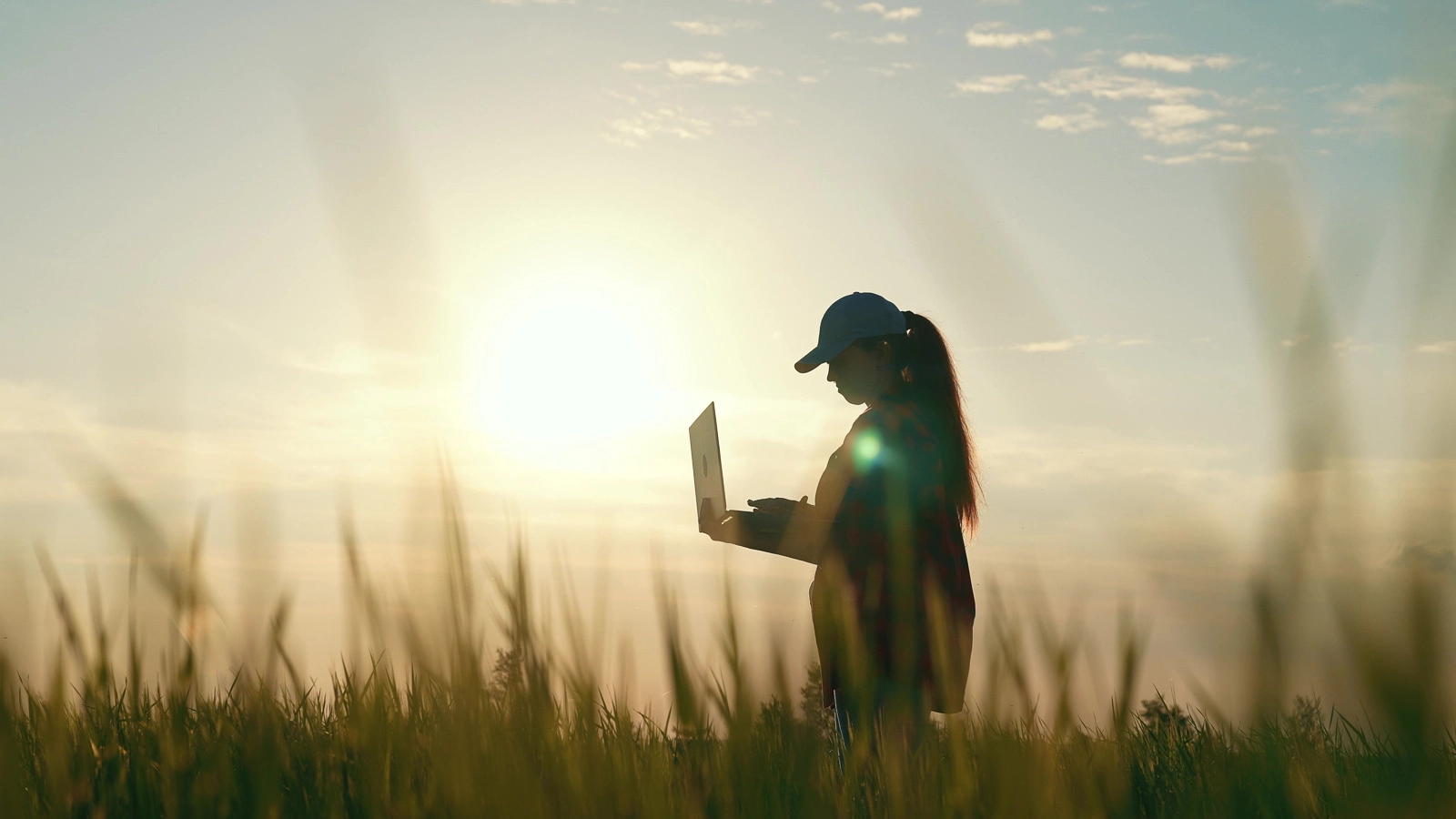 Partner logins
*Online brokerage services are offered through Qtrade Direct Investing. Mutual funds and other securities are offered through Credential Securities. Qtrade Direct Investing and Credential Securities are divisions of Credential Qtrade Securities Inc. Credential Securities is a registered mark owned by Aviso Wealth Inc. Qtrade and Qtrade Direct Investing are trade names and trademarks of Aviso Wealth.
Banking with heart
About Cypress Credit Union Ltd.
With a membership of more than 4,300 members and an asset base of approximately $255 million, Cypress Credit Union Ltd. is committed to providing services tailored to meet the needs of the local community.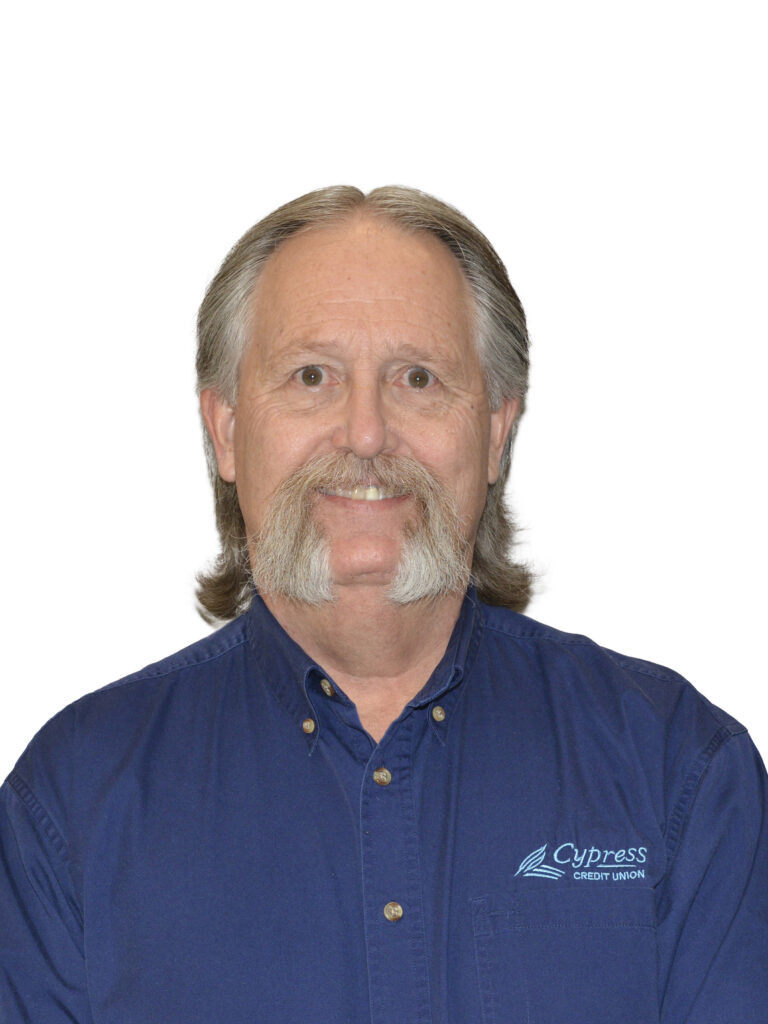 Contact Us
We're always happy to answer questions and hear from our members.
Staff & Board
You've seen us around town and at the credit union; let's put a name to the face.
Hours & location
We're in Maple Creek, Consul, Tompkins, Richmound, Fox Valley, and Burstall.
Our Community
Hometown spirit – nothing else comes near it!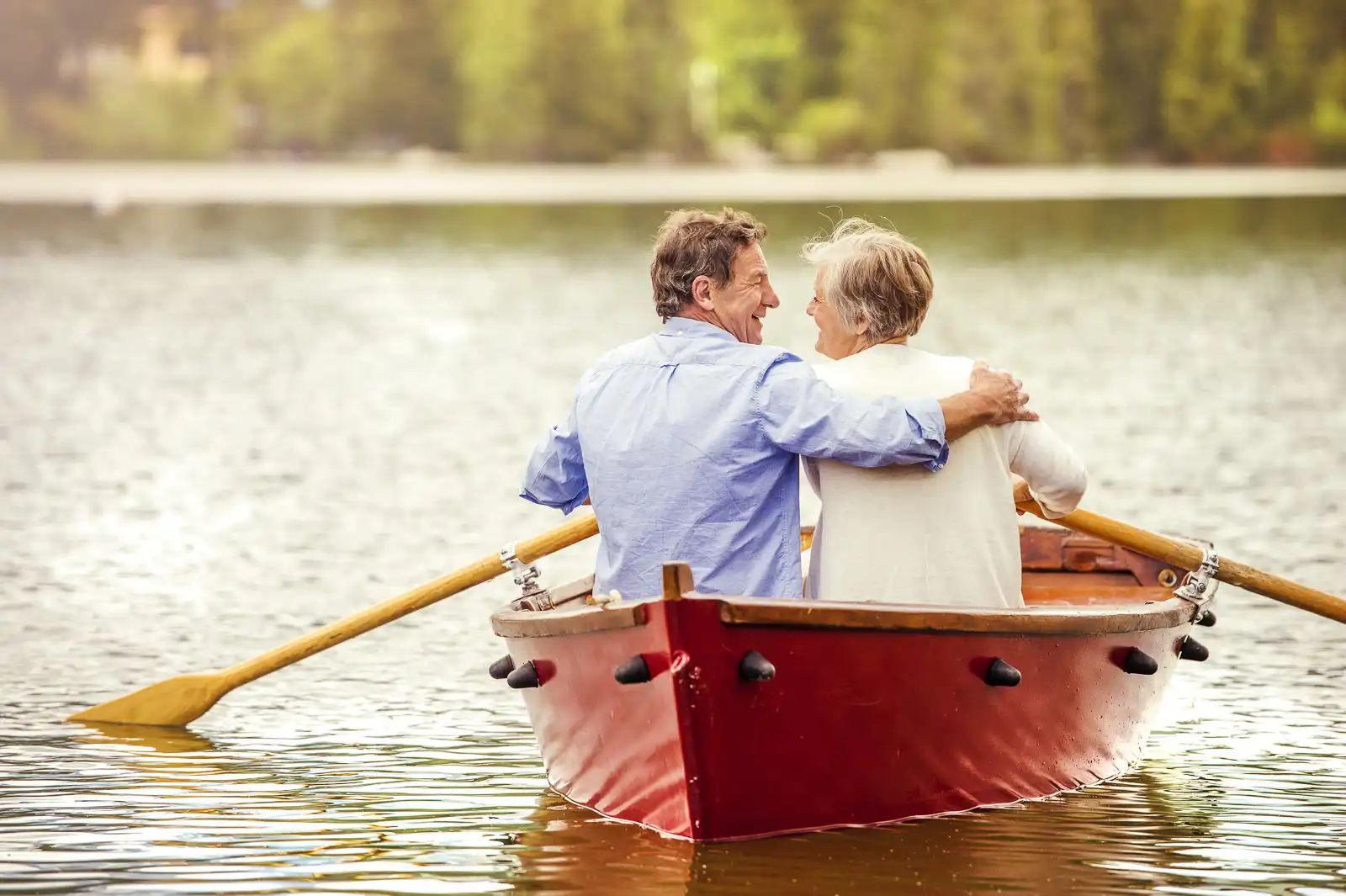 Wealth management
Your financial goals are within your reach
Start your journey by talking to our Investment Advisor and learn more about the products and services we offer to fuel your investment portfolio.
Debit / credit support
Lost/Stolen Debit or Credit Card Information
Getting started
A Guide to Online Banking
Visit our Getting Started section to find answers to common questions, how-to videos, and more.