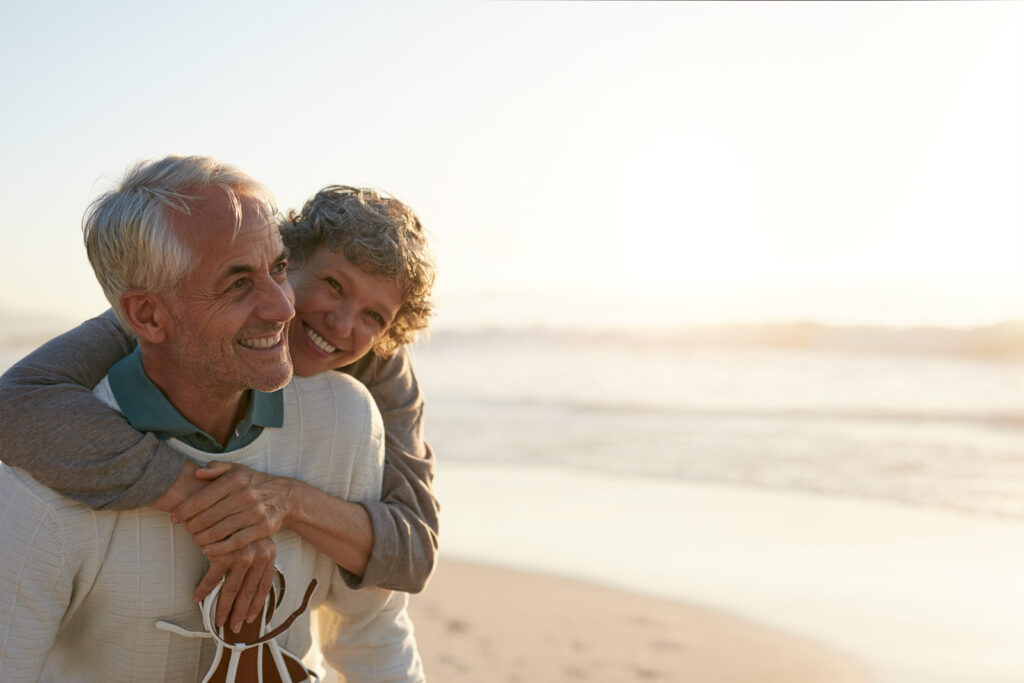 A Registered Retirement Income Fund (RRIF) is one of the methods used to withdraw income during retirement. You can choose from a variety of RRIF investments that best suit your investment and retirement needs, by offering complete income flexibility, while allowing your savings to remain tax sheltered and under your direction.
All plan holders of RRSPs (Register Retirement Savings Plan) are required to convert their plans to a retirement income option by December 31st of the year in which the holder of an RRSP turns 71 (although you may have the option to convert your RRSP to a RRIF before then).
Get more information:
Contact your branch and speak with any of our investment specialists for more information about this important aspect of financial planning.