Cypress Credit Union has partnered with Clover Systems to simplify your business with one of the best payments machines available! Clover offers four unique all-in-one payment machines to accept payments easier, smarter and faster- at an affordable price! From contactless payment machines to tracking inventory to engaging with loyal customers, Clover can help your business thrive through any stage!
Visit the Clover website to get started!
Contact us today at 306.662.2683 or contactus@cypress.cu.sk.ca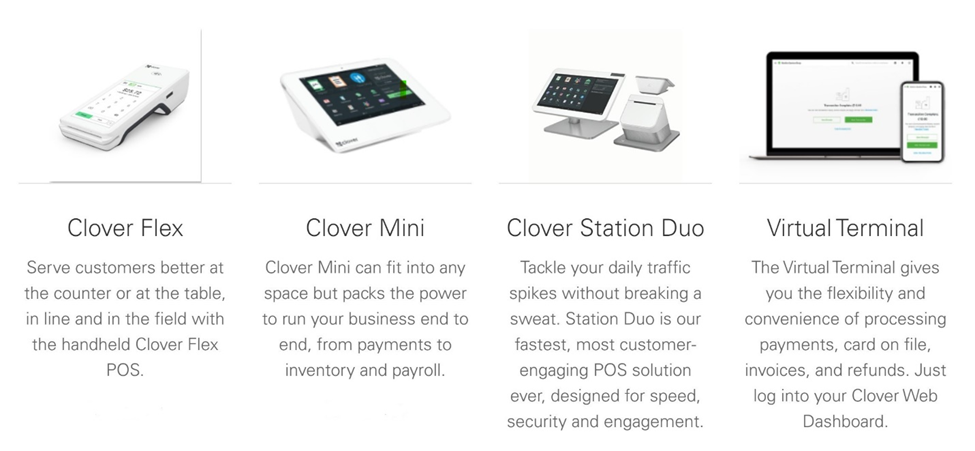 © 2022 Clover Network. The Clover name, logo and related trademarks are owned by Clover Network Inc., a wholly owned subsidiary of First Data Corporation, and registered or used in the U.S., Canada and many foreign countries.