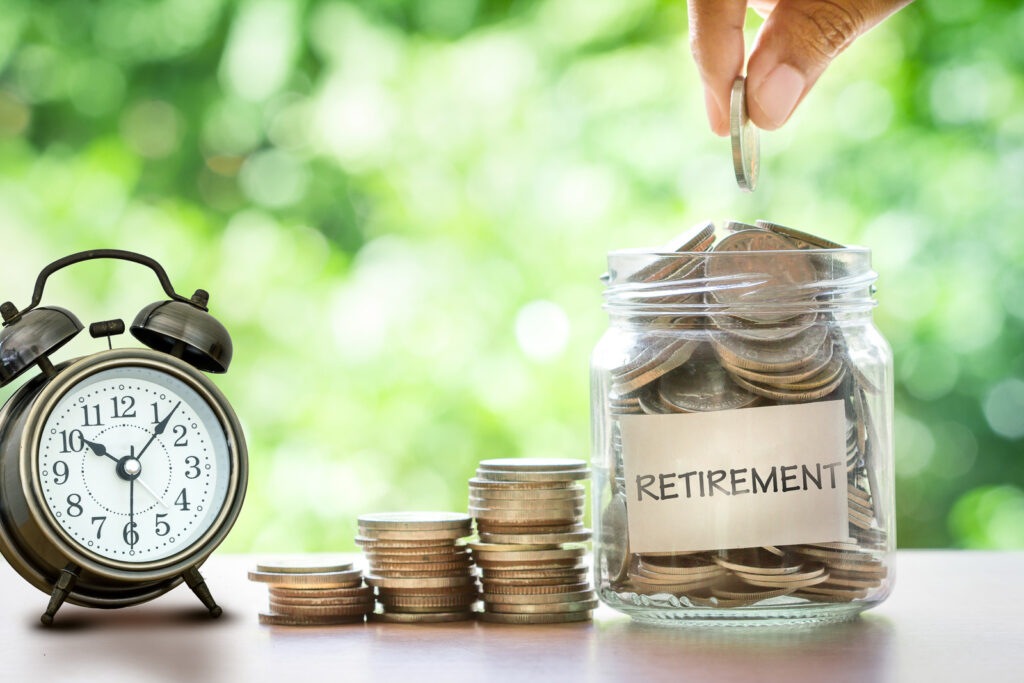 Cypress Credit Union offers a variety of options for investing your RRSP. Like all deposits at the Credit Union, there is a full deposit guarantee through the Deposit Guarantee Corporation.
A Registered Retirement Savings Plan is a government-approved plan that allows you to save money for your retirement. During your peak earning years you can invest to build your retirement fund while saving money on your taxes. Interest earned on these savings is not taxable until the funds are withdrawn. Any interest earned is compounded and the growth of an RRSP increases steadily over the years. You may have any number of plans.
Anyone who has "earned income" subject to Canadian taxation, including non-residents, may contribute to an RRSP. You can also make a part of or all of your contribution to a plan in your spouse's name. You as the contributor, still benefit from the tax deduction while the plan holder benefits from the growing retirement savings.
The limits to RRSP contributions are based on earned income of the previous year. You can also carry forward any unused portions. This information is found on your CRA Notice of Assessment, or you can obtain it by phoning CRA's Tax Information Phone Service at 1-800-267-6999.
Features & Benefits:
competitive rates of return for Cypress Credit Union Term Deposit RRSPs
a number of investment options to meet your retirement goals such as Term Deposits, Mutual Funds, and Index-Linked products with no admin fees
pre-authorized transfers ensure contributions are automatically made to your RRSP plan (weekly, bi-weekly, monthly, etc)
our friendly, knowledgeable staff are always willing to assist you
transfer-out fees may apply (contact your investment specialist for details)
consider an RRSP loan to make your yearly RRSP contribution
Get more information:
Contact your branch and speak with any of our investment specialists for more information!