Personal Transaction Accounts
Let's get you set up in the right transaction account with the best value for your online banking and in branch banking. From low fee, convenient and unlimited options.
*** Our Premium Plus account is NEW and our top account with unlimited transactions, free unlimited etransfers, for just $20 per month with an electronic statement.
Certain accounts now offer 5 free etransfer fees per month, a fee for etransfers above the 5 free, will be charged at the end of the month.
Business Transaction Accounts
Overall business accounts will see a slight increase in fees, for both Basic Business and Strictly Business Account packages. We're happy to continue to give free deposits to majority of our business accounts. The Strictly Business account will now offer 5 free etransfers per month.
Community Accounts will see an increase in fees as well. After many years of maintaining the same minimal fees and an analysis of our cost we had to make some changes.
The Products and Services Fee applicable on December 1 are on the attached link.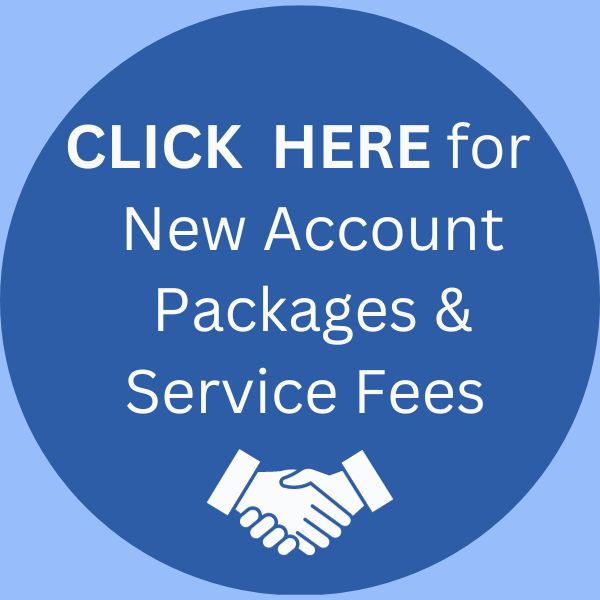 Check out the brochure for details on all our accounts.
Please call any of our branches if you require more information.