---
Loans & Mortgages
Pre-Approved Mortgages
Open / Closed Mortgages
Line of Credit
Dealer Finance / Agricultural Dealer Financing
Benefits of a Cypress Credit Union Mortgage
Registered Retirement Options
Registered Retirement Savings Plan (RRSP)
RRSP Option
Investment Options & Services – such as Term Deposit, Credential Securities®.
Electronic Services & Card Products –
MemberDirect®online services, the Automated Teller Machine, Member Card®, and a various selection of Mastercard Credit Cards are some of our electronic service options.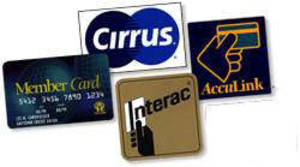 ---
*Mutual funds, other securities and securities related financial planning services are offered through Credential Securities, a division of Credential Qtrade Securities Inc. Credential Securities is a registered mark owned by Aviso Wealth Inc.